Our Story
In 2020, non-practising lawyer Ally Thomson founded Hey Legal to bring something new to the Scottish legal sector - new ways of learning, with a focus on online platforms and interesting content. Law has so many stories and interesting people with insights and we felt those stories weren't being told. The aim was to provide learning resources that didn't feel like extra work to do. 
With Covid hitting in March 2020 we abandoned our subscription business model and made all of our content free to assist the profession at a difficult time. And since then our brand has grown rapidly and our audience too. Our data tells us that lawyers like content which helps them do their job better, that brings insight from leading professionals from law and other sectors and that has a laugh in it too. Our aim is to make content that lawyers are genuinely interested in and want to consume and learn from. Yes it counts as CPD and we all need that but the aim is content that inspires and draws people in.


Learning resources that don`t feel like extra work!
We are creating a range of online courses and have just released a Legal Technology for all Lawyers course and a Winning Business Online for Lawyers Course.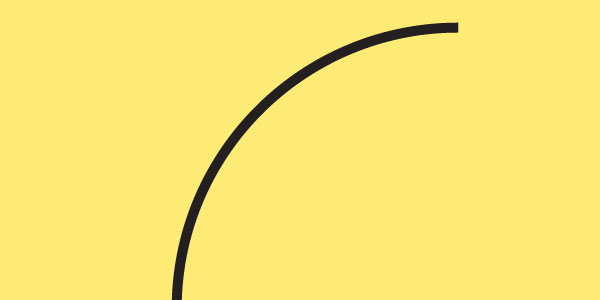 In September 2021 we were delighted to be named Support Team of the Year in the Scottish Legal Awards.
Being a good lawyer means staying on top of a number of things. Law, business, marketing, social and cultural issues and your personal wellbeing. As a result, we are growing our content library to cover everything you need to achieve great things.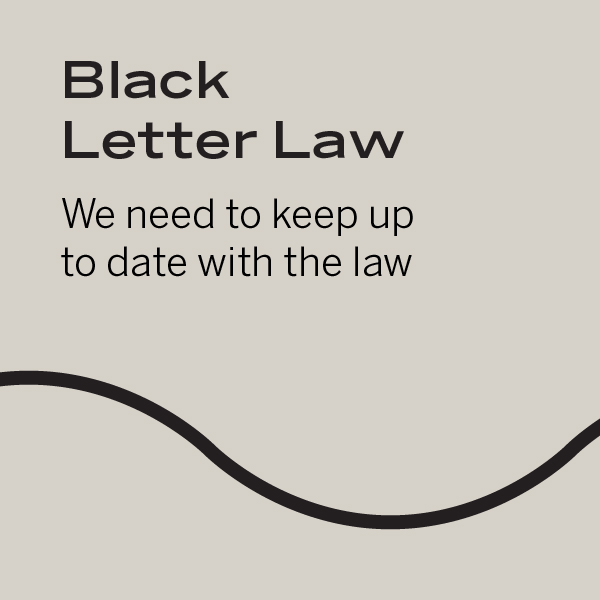 You can also leave a text field blank to have it display nothing.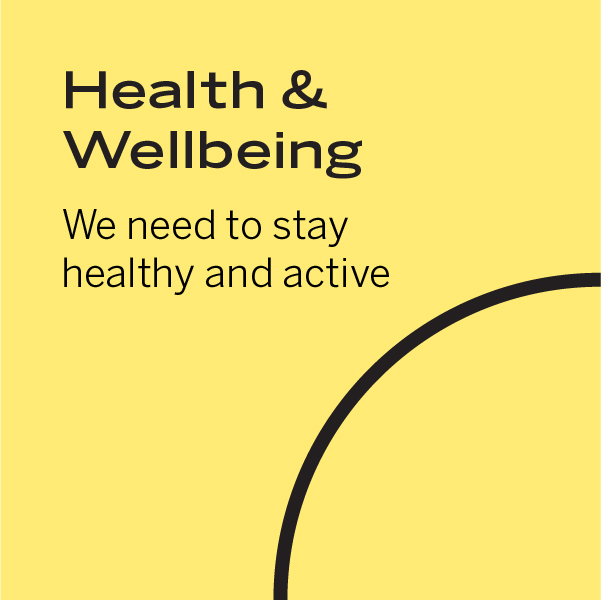 You can also leave a text field blank to have it display nothing.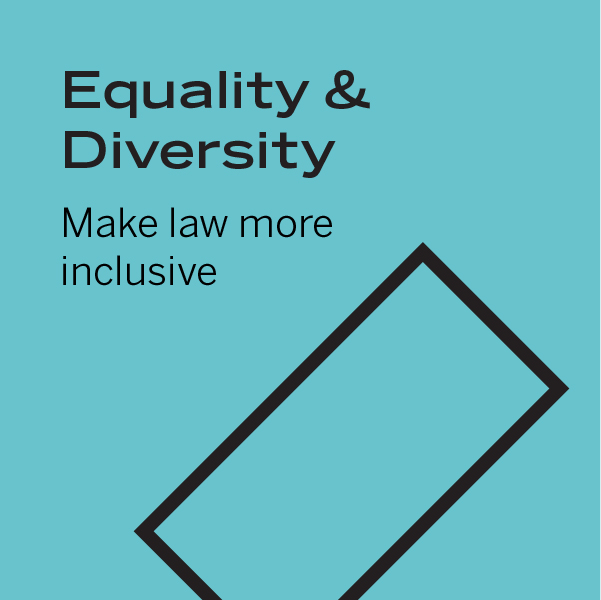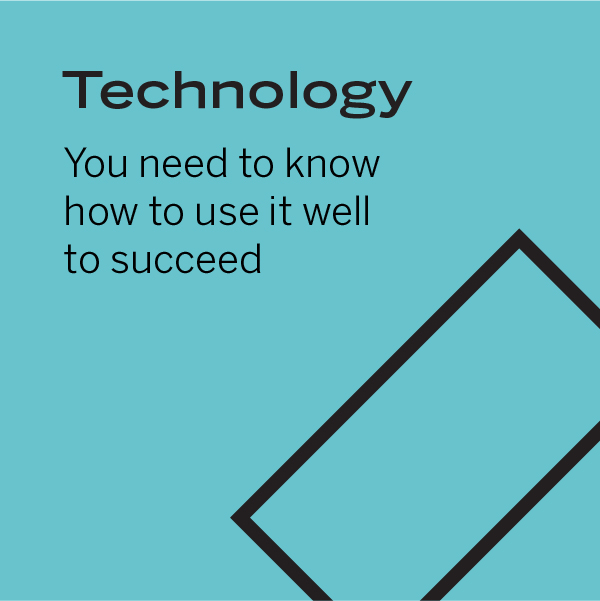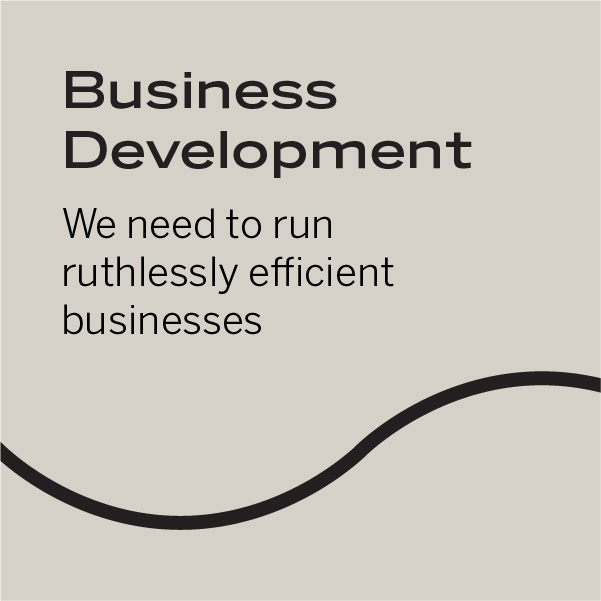 You can also leave a text field blank to have it display nothing.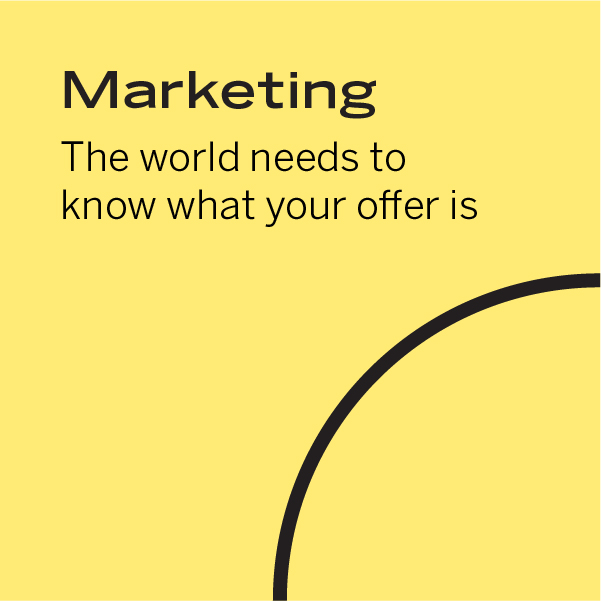 You can also leave a text field blank to have it display nothing.
Fast forward to now, we are building out as a media, education and creative company for the legal sector. We have worked closely in recent months with the Law Society of Scotland to co-create online courses to assist the profession with learning about technology and winning business online, with more courses due for release soon.
It has been quite a journey so far, with twists and turns along the way and we feel that we are only just getting started in our quest to be a force for positive good in the legal sector. Thanks to everyone who has supported us thus far and we look forward to doing more in the months and years ahead.   Our hope is that Hey Legal can make learning a mode of personal enjoyment and professional success for every member of the Scottish legal sector.